Welcome to Dr Nassar Consultancy Services Web site
Our aim is to provide complete and integrated Information and Communication Technology (ICT) services that addresses the needs of our clients throughout Europe and the Middle-East (ME) market. 
We are specialise in ICT Security Consultancy and IT Training Courses. All services are designed and delivered either by our team of professionals, (whose academic credentials, at PhD level or above, are matched by their industrial and consultancy experience) or by our network of international associates.


Dr Nassar has been serving the IT infrastructure and Security for over 20 years. We offers a range of services to facilitate the right environment for different business for the successful utilization of their IT infrastructure.
Please browse our services. If you have comments or questions about our services, or simply need more information and want to contact us, please click here: nahy@nahy.net or click on the contact us link on any page within this site.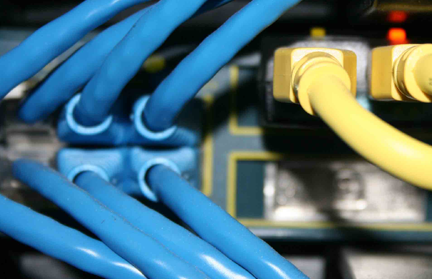 Thanks for visiting and we look forward to serve you